Our History ..!
Tribuild consultancy's founders are experienced & young energetic construction & technology professionals having 15+ years of combined industry experience.
From a humble start with few members to the leading estimating consultant, the evolution of tribuild consultancy is driven by passion, innovation, expertise & an ambition to enable a better, easier & cost effective way of project management.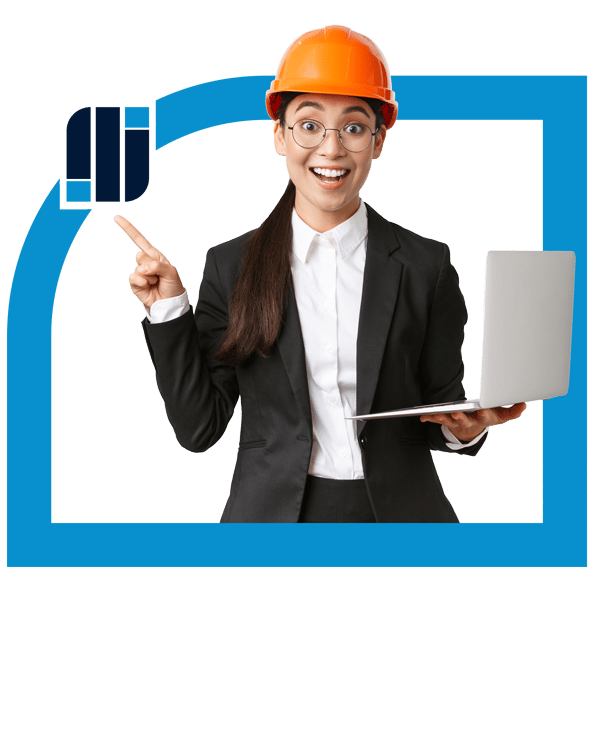 Who We Serve ..?
Tribuild consultancy has been providing pre-construction services i.e. quantity estimating, cost estimating & construction scheduling, to a comprehensive list of business associates based out of united states, canada, united kingdom & australia.
Tribuild serves both commercial & residential construction divisions by offering value added & cost-effective services with a vision to build long-term & profitable business relations with it's business associates to help them grow.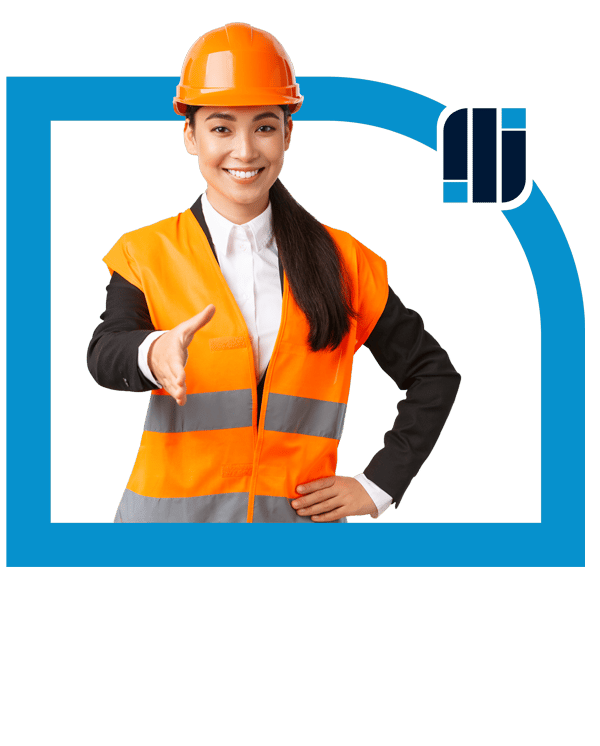 Our Goal..!
Tribuild consultancy aim's to revolutionize pre-construction industry with cost-effective, easily available & affordable services or solutions that add real value to industry leaders.
The goal is to make it way more & more easier for all business associates to look after pre-construction processes without any hesitation & accomplish pre-construction goals with ease.
Tribuild is being led by passionate technology & construction professionals with an aim to do & build what best suites it's associates needs.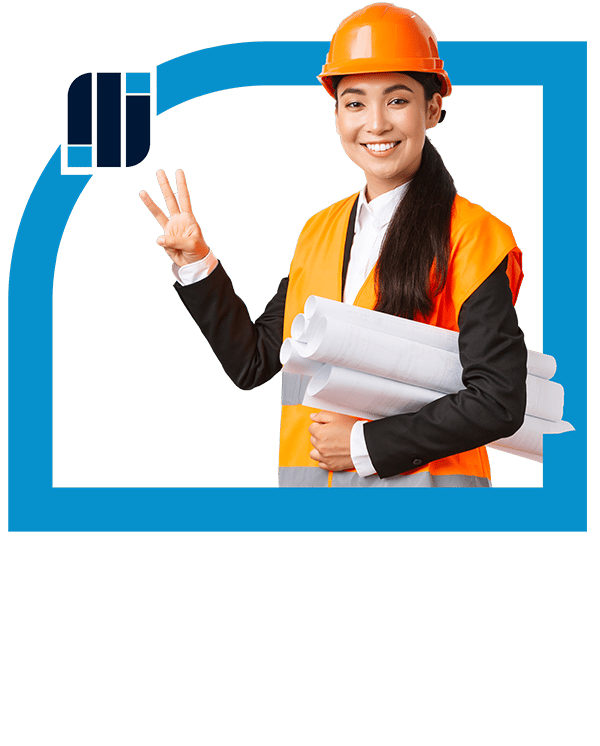 Need Assistance? Get in Touch Now.